New laws approved by California voters and lawmakers in 2016 have the state's 6-million-plus hunters, recreational shooters and other gun owners bracing for ammunition price increases, shortages and additional headaches in the near future.
The ammo regs are part of a flurry of new gun control rules — including those enacted as part of Proposition 63 — that cover a variety of bases, including how gun owners can store their firearms and to whom they may be borrowed.
One new rule, which takes effect in January 2018, mandates that Californians who purchase ammunition online or through catalogs must ship their ammunition through a licensed dealer — not directly to their home or business. State residents must also undergo a background check when buying ammunition, and anyone who sells ammunition will need to obtain an "ammunition vendor license."
"This new law will drive up the price of ammunition to cover sellers' increased costs," said Ryan Bronson, director of conservation and public policy for Vista Outdoor, which is the parent company of Federal Premium Ammunition. "It will also essentially ban internet and mail-order ammo sales, since everyone will need to do in-store background checks to take possession."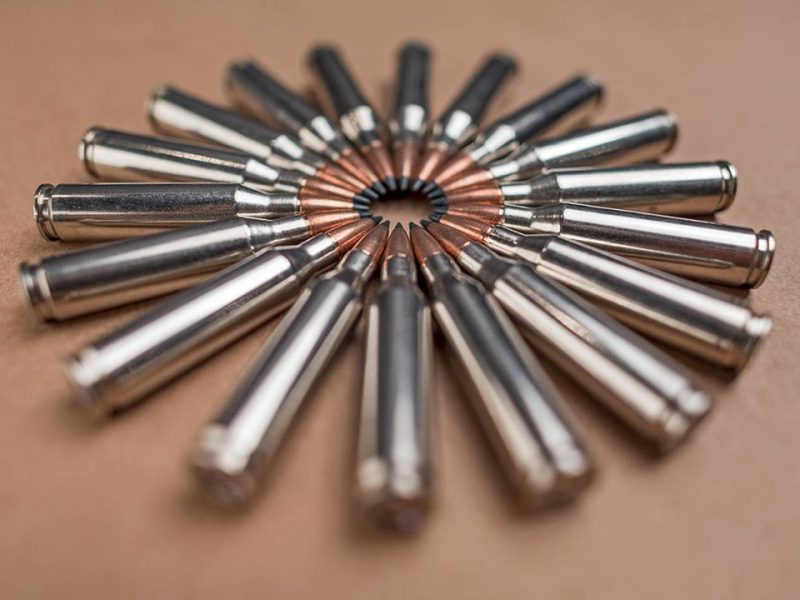 Bronson also expects California's new regulations to affect the company's considerable ammo donations to charity events and youth shooting programs.
"We are still sorting through the ramifications, but it looks like donations to charitable organizations, and our limited, direct-sale program for 4-H Shooting Sports and the Boy Scouts of America will be prohibited," he said. "We will also be prevented from shipping product directly to consumers, such as replacement ammo for customer complaints."
Additional restrictions loom on the horizon. In 2019, vendors will need to keep records of every ammo sale, creating more costly burdens. And in July of that year, it becomes illegal to use lead ammunition for taking any species of wildlife, anywhere in the state.
"The non-lead regulation will be particularly hard on hunters who have rifles in less-popular calibers," said Bronson. "Retailers will have a tough time stocking these harder-to-find products, and online shopping from out-of-state vendors isn't a viable option."
Jake McGuigan, senior director of state affairs for the National Shooting Sports Foundation, predicts California's new ammo laws will have a variety of effects.
"The regs will be a major inconvenience for law-abiding gun owners, while doing nothing to decrease crime or increase public safety," he said.
To read more click here.